I was listening to the news this morning and heard about an article, in the Denver Post, that stated that homes in the Denver Metro area were OVERVALUED by 20%. That got my attention! The report then proceeded to give information about AFFORDABILITY. Of course, since this kind of misinformation directly affects my clients, who may have just purchased or are considering purchasing a home, it is important for me to clarify. (No wonder we don't trust the media any longer)
Market value and affordability are two distinctly different things. Real estate can be unaffordable without being overvalued.
Let's start out with some basic definitions of the terms being used.
Market Value of a home – Market value is simply the price at which something will sell within a reasonable period of time. In a normal or average real estate market, "reasonable", in the current market, means one to three months.
Affordable Housing –Families who pay more than 30 percent of their income for housing are considered cost burdened and may have difficulty affording necessities such as food, clothing, transportation and medical care. An estimated 12 million renter and homeowner households now pay more than 50 percent of their annual incomes for housing. https://www.hud.gov/offices/cpd/affordablehousing/
As you can see, understanding the different terms is critical to accurately evaluating the real estate market in Colorado and the Denver Metro Area.
Let's look at the city of Denver over the last 3 years (see the graphs below). The average sales price of a home (this includes all residential real estate) has risen 9.1% to $426,328.00 and the median sales price has risen 9.8% to $354,000. These two graphs show the increase in MARKET VALUE.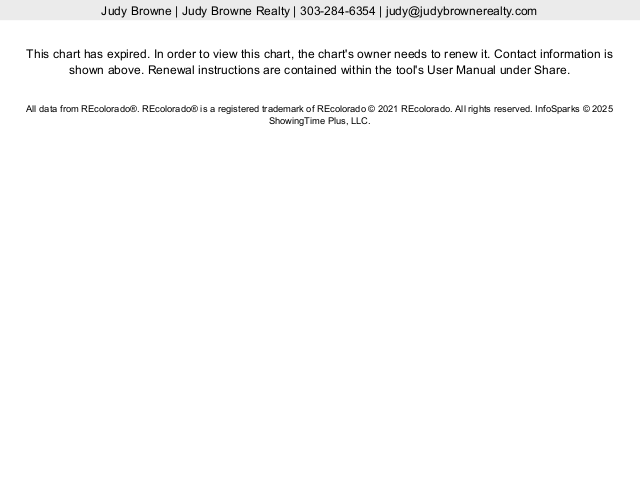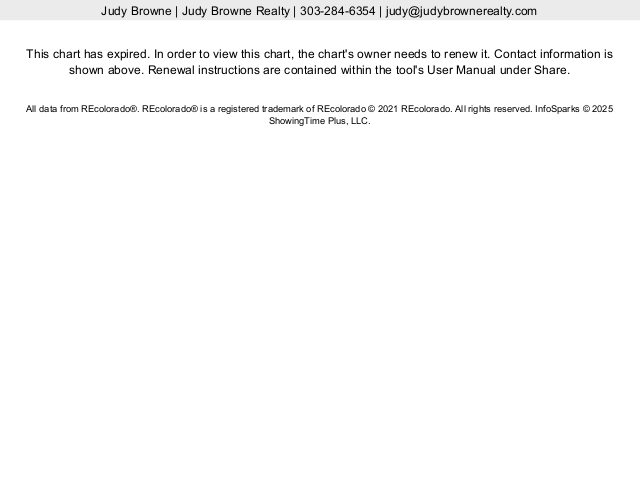 The median income increase in Denver has risen 8.86% to $70,283 according to, The Department of Numbers website. ( I don't have a nice graph to show you but here is the table from the website I linked to here). The fact that income increases are lagging behind home prices is an indication of AFFORDABILITY.
Addressing the issues of affordable housing or the potential of another housing bubble require completely different solutions.
Affordability, in my opinion, is a much greater concern and can be addressed by reducing government regulations on builders and developers, providing tax credits to builders and developers, where needed, and convincing local governments to allow these types of developments in their cities (I am talking to you BOULDER).
The worry of another housing bubble is a completely different concern. As mortgage interest rates rise the cost of housing will likely level out but as long as the Denver Metro area has a robust economy with high job growth, people will want to move here and likely will be willing to pay the high cost of housing. The need to get rid of the ridiculous Construction Litigation Laws on condominiums is a topic for another post.